Hello! We have an announcement. Deïaneira Design is being rebranded as D. Design House.
Our new online presence is in the works but here's a sneak peak of the fresh look.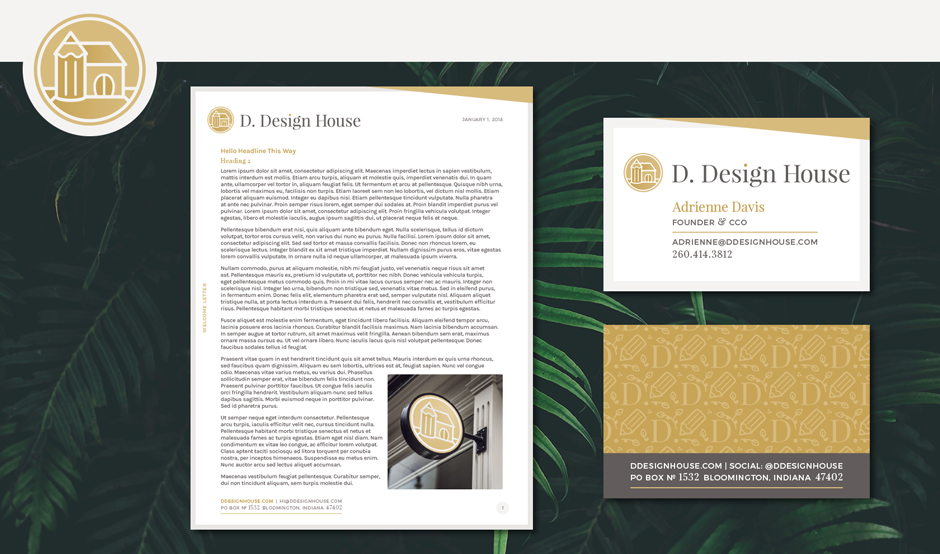 We are still fully operational so please send us a note with any graphic design inquiries - or just to say hi.
Thanks for being patient as we update things and make this exciting transition.
Kind Regards,

Adrienne Davis
Founder & CCO
Continue to Deïaneira Design